Promotional Video for the Web - 2012
From concept, to 3D animation, to editing, and to the choice of music, I designed and produced this entire clip for Yield Technologies to promote the release of their social media product,
RentSocial
.

Promotional Flash Animation for Event Kiosk - 2011
In-house assignment for previous employer, Yield Technologies.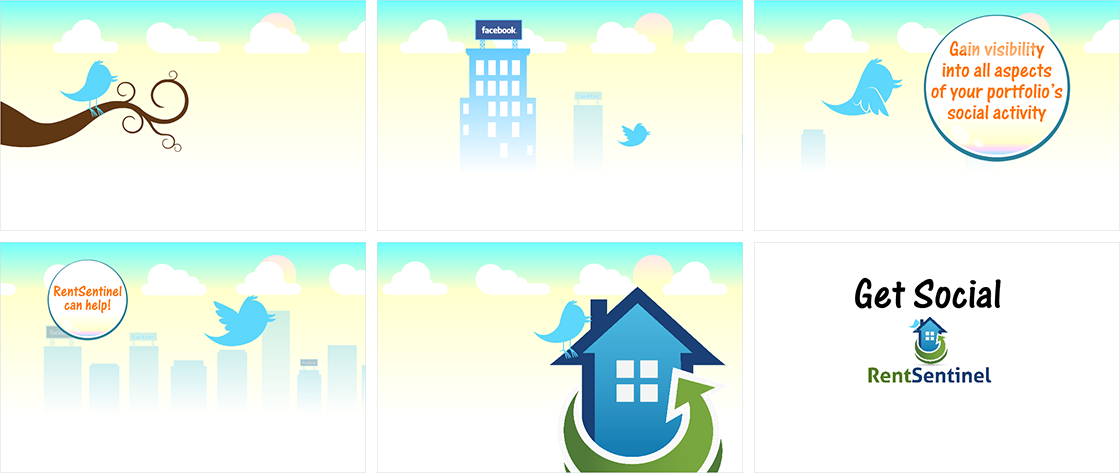 Promotional Flash Animation - 2008
Created for freelance client, Latin Street Dancing.
Note the 3D-animated commuter train.

Demo Reel Title Sequence - 1997
A class project that turned into the raucous opening sequence of my demo reel of computer animation coming out of Columbia College in 1997.