Distributed Data Flows - 2018
Distributed Data Flows
is a new enterprise product from
Cleo Communications
that went GA in May of 2018. As the newest and most ambitious offering in the
Cleo Integrated Cloud
suite of solutions, it has generated the kind of enthusiasm in their market that warrants prominent positioning in the
promotional video
 currently available on 
their home-page
. I designed every important experience in this revolutionary new product, from its overall conceptual model to the core interactions on each of its key screens.
Featured in Corporate Promotional Video


Above all else, this exciting new product is the result of the thoughtful application of process at every stage of its design. From my seat on a cross-functional "Discovery Team," I evangelized "
Lean UX
," successfully keeping this project on course and helping to evolve the design culture at
Cleo
away from "Implementation-Model design" and "
Big Design Up Front
." I also connected leadership's regard for thought leaders like
Marty Cagan
and
Jeff Patton
to the absolute necessity of more and better prototyping. The effect was immeasurable.
My prototypes
did more to keep this project on schedule than any other single factor. Shared understanding was a constant and exactly zero developer time was wasted when a prototype was available.
UX Design I rendered for this project: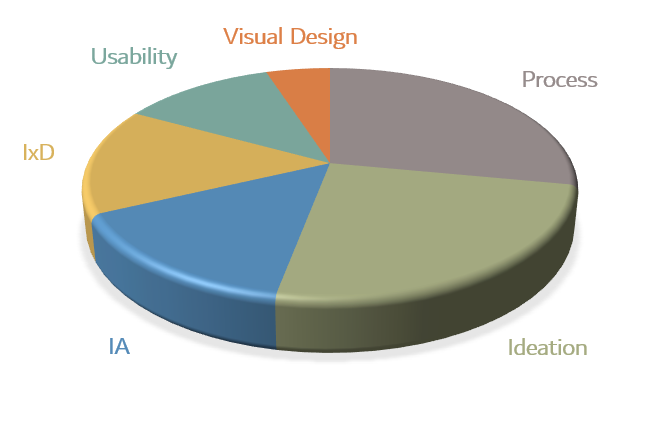 The most satisfying part of being a UX Designer is watching the spark of an idea you scratched into your sketchbook one night grow and evolve into a solution that drives value by solving a problem in an elegant way. Users of
Distributed Data Flows
access its core functionality on this, the Data Flow Details page. In the below sequence of images, we see this view evolve from my 2017
sketch
into a
POC
, then a
prototype
I
used to validate it
and then finally into the beating heart of the production experience.
The core experience of this enterprise product started with this 
sketch
I drew in the spring of 2017.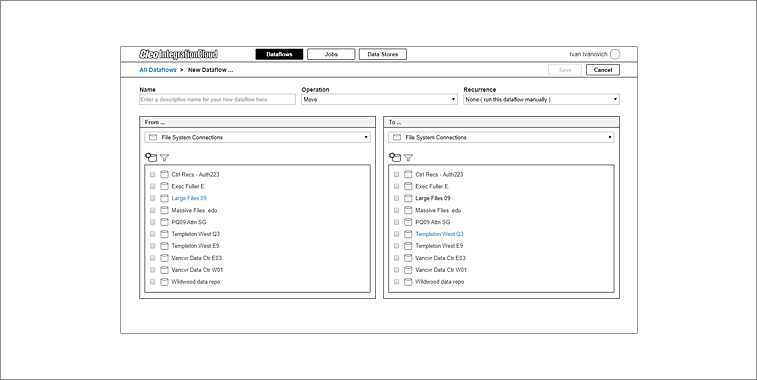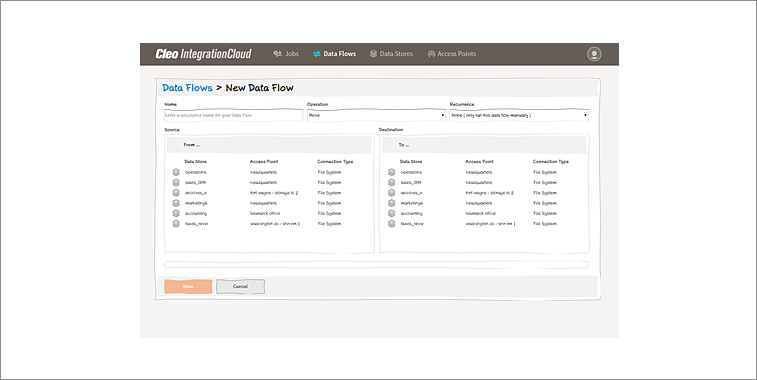 Production version of this view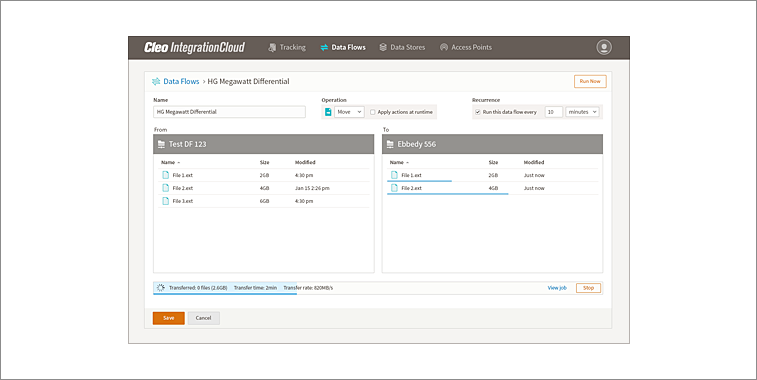 Information Architecture (IA)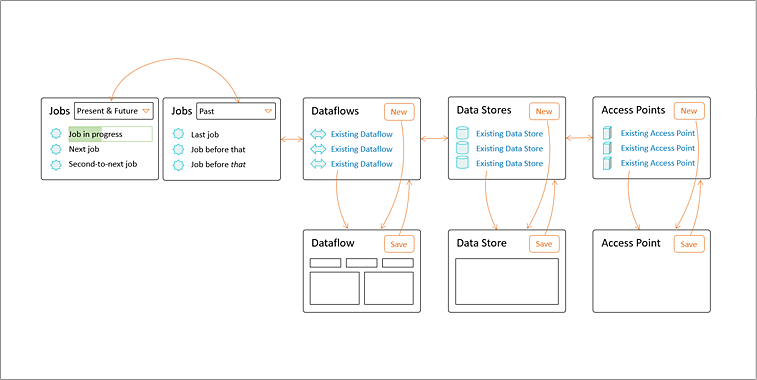 This highly-functional
Axure prototype
enabled every stakeholder to experience the enhancement it modeled before a single line of code was written. Including multiple key edge-cases.
This is the followup wireframe for the enhancement shown prototyped in the above video and is typical of the dozens I authored for this project. While prototypes are crucial for promoting 
clarity
,
rock-solid wireframes like this
 drive
certainty
by formalizing a finish line for your Developers. This is especially necessary for offshore teams.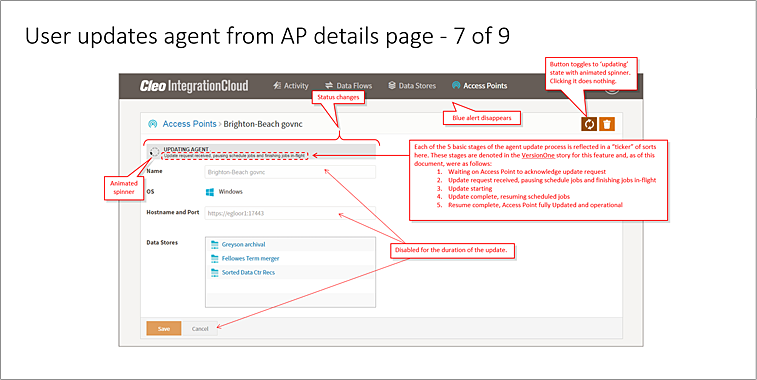 I sketched layouts for screens like this and directed our Visual Designer in producing high-fi versions.