By 2013, the property management software firm
RealPage
had made a number of acquisitions in its industry, inheriting the signature products of each.
LeaseStar
represented a monumental, year-long, phase-1 effort to merge three of these products into a single, unified, paid, enterprise service. And I was in charge of designing it.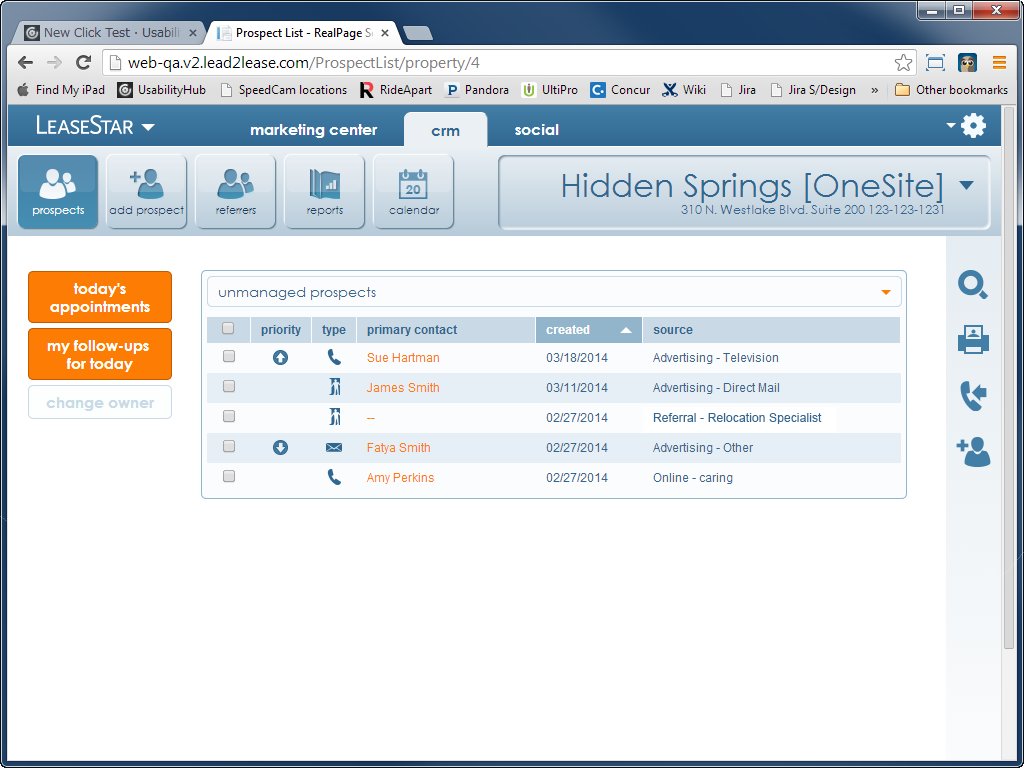 I effectively designed the entirety of this product's UX. From its overall conceptual model, to its organization, labeling, and navigation systems, to every one of its workflows. From its look-and-feel to the various tests I wrote to ensure optimal usability. Considering where we started, the scope, the schedule, the political and financial pressures involved, it was no small feat to have produced a 1.0 version in just over a year. I was very lucky to be working with an exceptionally talented and diverse team of engineers, product managers, and QA staff. All of whom were usually, if not always entirely receptive to my "design thinking" evangelism.
UX Design I rendered for this project: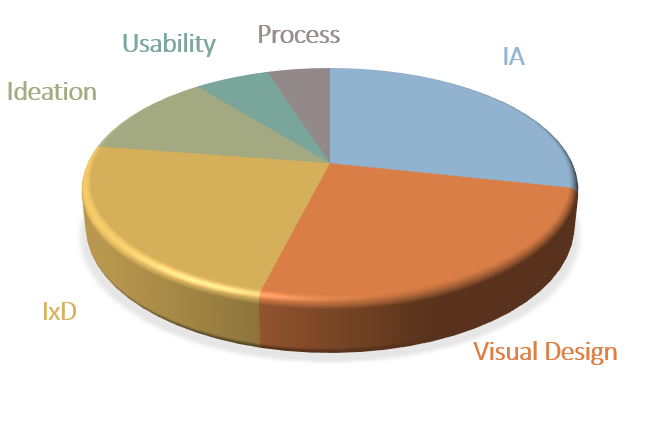 Information Architecture (IA)
The
strategy report
I authored got all of this project's stakeholders aligned before design and implementation.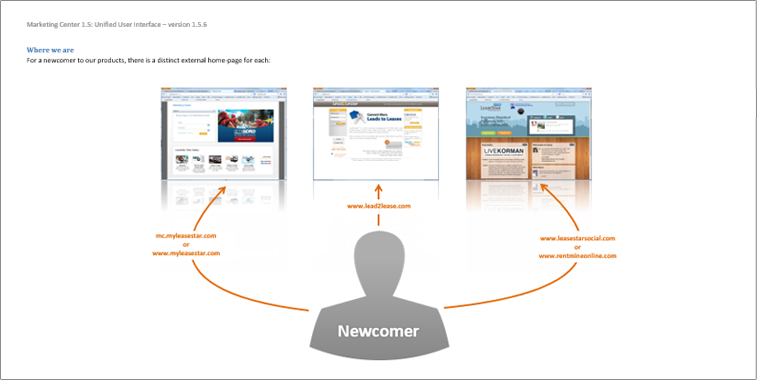 When dev requested shorter wireframes, I covered one scenario per page in what I called "
storyboard wireframes
."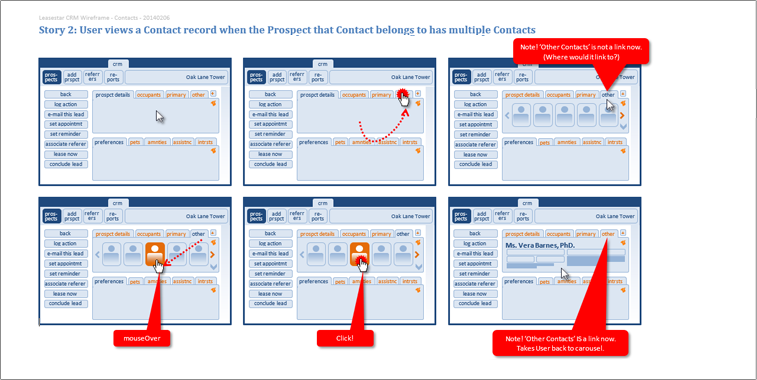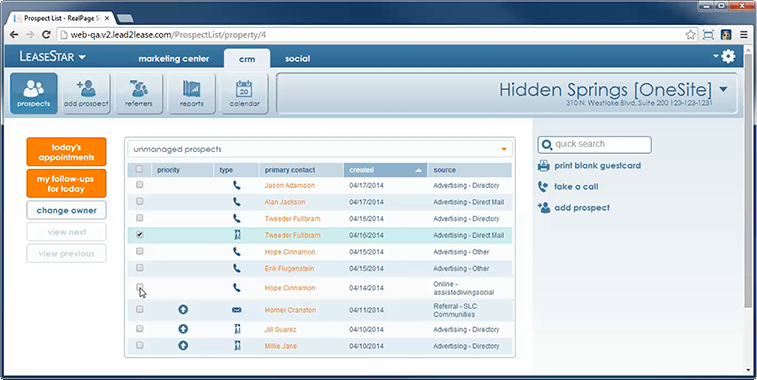 How do you convince your product manager to reconsider his intractable design opinions?
Read this case study
.